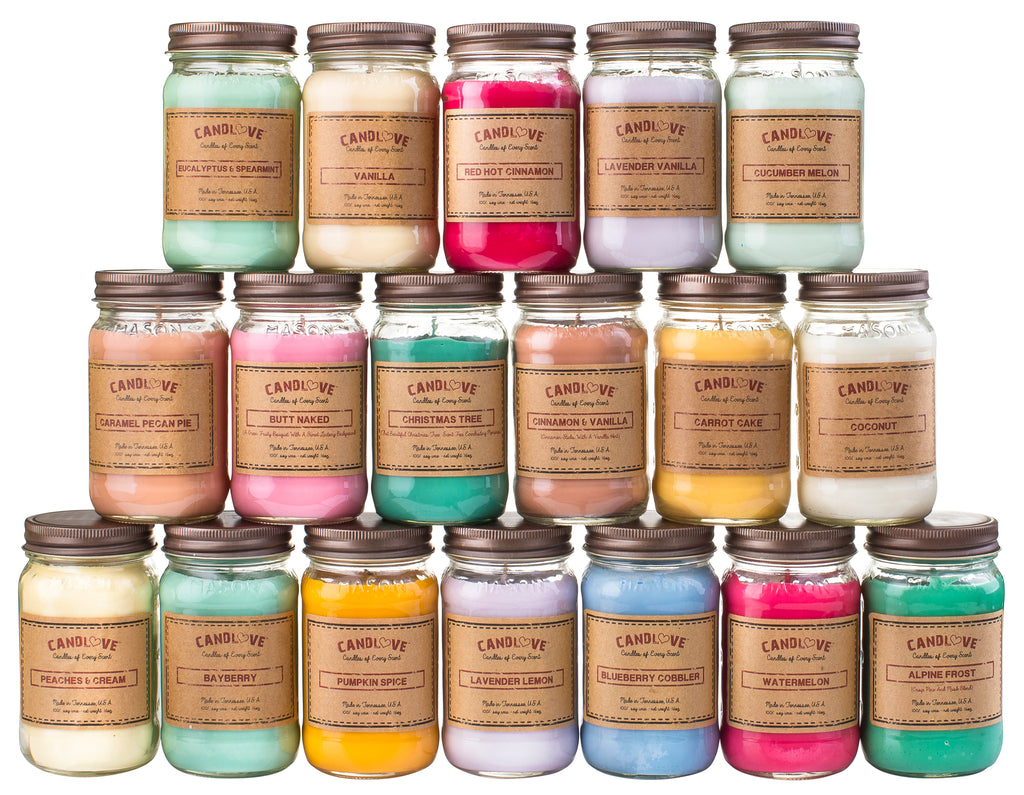 Spring has officially begun?? Looks like winter still to us!!!! Get some CANDLOVE candles to warm up these last few weeks of winter!!Coupon Code Link for 10% OFFhttps://www.candlovecandle.com/…/%3F%3F%3F%3FSPRING%3F%3F%3…
---
• Christmas • Family Time • Gifts • Holiday • Thank you Gifts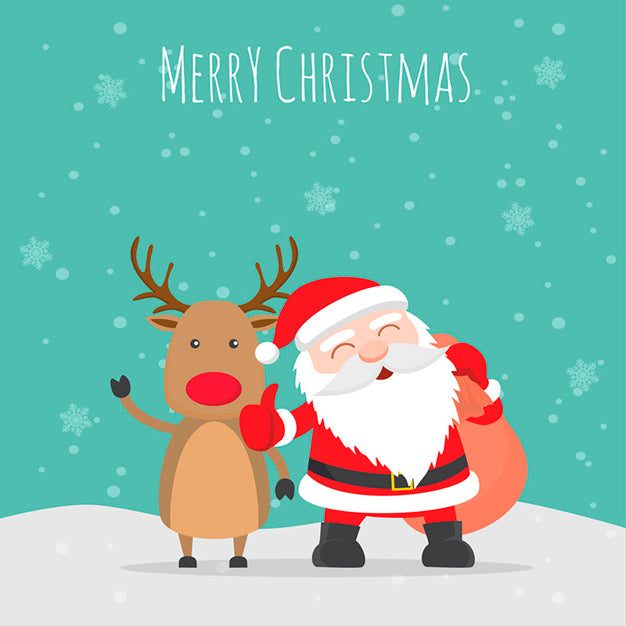 Listen up and face reality, Christmas is around the corner and it's never to early to get a jump start on your gift buying. The list is endless and though you want to buy a nice, meaningful gift for everyone, your...
---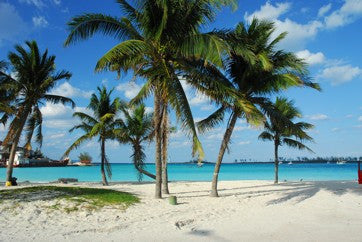 Are you one of those that goes down to the beach every weekend, or often enough? Spending time at the beach is fabulous. It's somewhat therapeutic in a way. Sitting under the hot sun, digging your hands and feet into the sand and watching those waves come and go... Ah, the beauty of the ocean! It's soooooo relaxing...... To just sit there and chill without a care in the world... but hey, don't forget about your little ones! You gotta keep an eye on them while relaxing, no easy job! And boy do those kids get filthy! The sand and...
---
• Bar-b-q • Family Time • Insect Repellent • outdoors • Relaxing • Summer • sunlight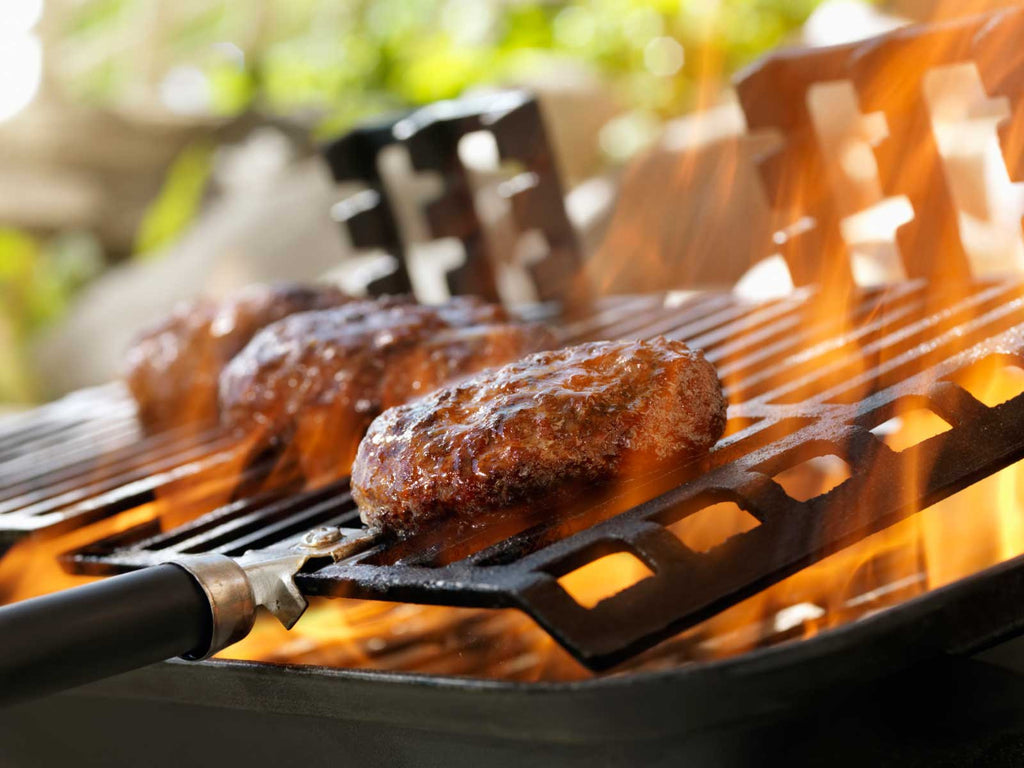 Do you love spending time with your family? Do you love having a bar b q in the park? Do those mosquitoes get you nervous??? Well, it would be a shame to spend quality time with your loved ones outdoors while getting bitten up by some nasty insects. But hey, we have an awesome 'quick fix' to that pesky problem! We manufacture the most amazing candle which has a fresh citrusy scent that doubles as an insect repellent. A complete must for summertime barbecues and lazy evenings relaxing out on the deck. It's kind of 2 for the price of 1 -...
---
• Appreciation • Family Time • Giveaways • Love • Relaxing • Summer
We're proud to announce our very first candle giveaway! It's easy, simple and won't take too much of your time so come check it out! You'll be glad you did!